Archives For Andy Naselli
What, how, and why do we teach at Bethlehem College and Seminary?
I explain the context here.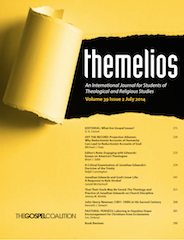 This morning The Gospel Coalition released the latest issue of Themelios.
More info here.
I'm taking a little blogging break in July and early August so that I can focus on some other projects. God-willing, I'll be back by mid-August.
The archives are open.
E.g., these two posts from 2014 have received the most views thus far this year:
These 30 posts from 2013 received the most views in 2013 (my favorites are #25 and #29):
These 20 posts from 2012 received the most views in 2012 (my favorite is #20):
These ten posts from 2011 received the most views in 2011:
Here are links to 20 interviews I've conducted over the last six years (mostly for my friend Justin Taylor's blog):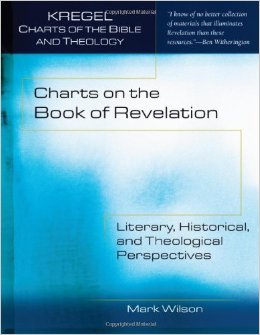 Don't be put off by this book's title. It's not what you think.
Mark Wilson. Charts on the Book of Revelation: Literary, Historical, and Theological Perspectives. Kregel Charts of the Bible and Theology. Grand Rapids: Kregel, 2007.
Check out this 32-page PDF sample, which includes the table of contents and many of the charts. But don't skip over the first two pages of the PDF: the endorsements. The Revelation scholars who endorse the book include Continue Reading…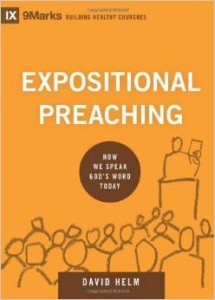 "David Helm has written the most helpful, concise, and useful book on expository preaching I have ever read."
–Matt Chandler
David Helm. Expositional Preaching: How We Speak God's Word Today. 9Marks. Wheaton: Crossway, 2014. 38-page PDF sample.
7 excerpts: Continue Reading…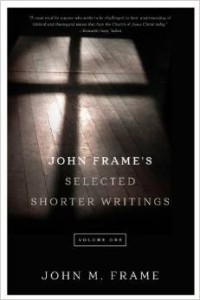 This book collects some short articles by John Frame:
John M. Frame. John Frame's Selected Shorter Writings: Volume One. Phillipsburg, NJ: Presbyterian & Reformed, 2014. Continue Reading…