Did you know that your Mac can read text aloud? The feature is called "Text to Speech."
I've been using it in three ways:
Listen to a relatively long blog post or email while doing something else that allows me to multitask.
Listen to something I'm copy-editing (whether it's something that I or someone else wrote). This helps pace me, and it helps me spot typos. Sometimes my ears hear errors that my eyes miss.
So how do you do this on a Mac?
1. Open "System Preferences," and select "Dictation & Speech."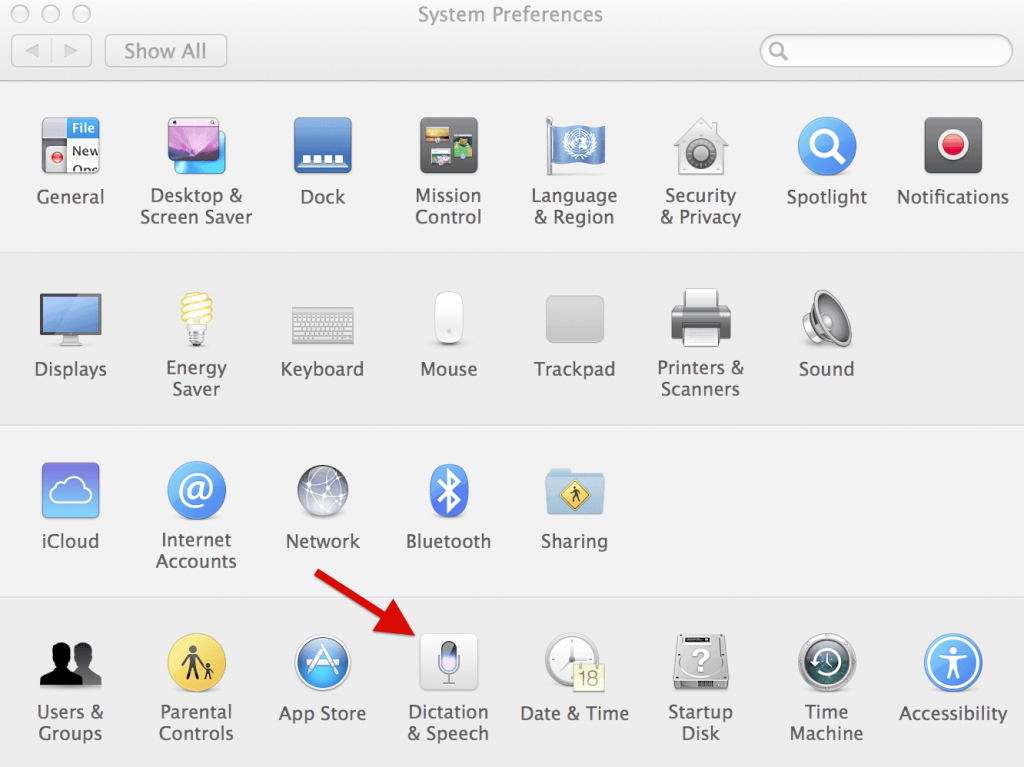 Continue Reading…