Mark Boda prepared this rubric for grading written assignments: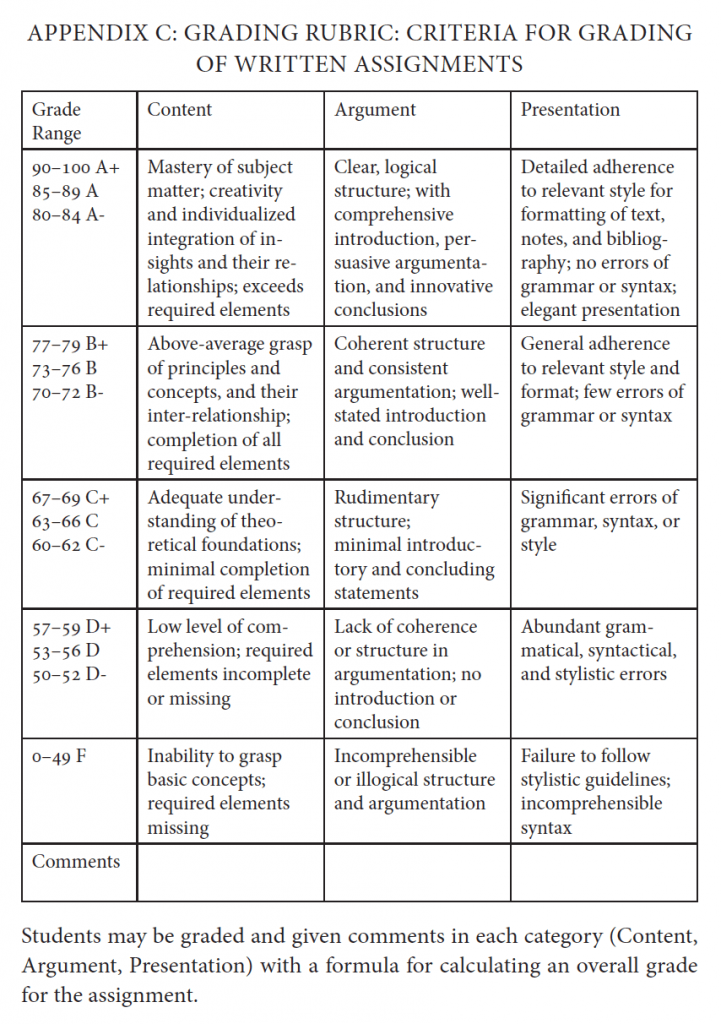 Grading papers is obviously more subjective than grading multiple choice or true/false, and Boda's criteria help make the process a little more objective.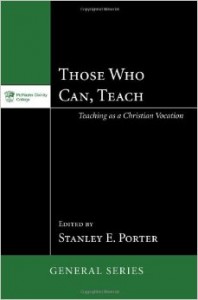 The table is from p. 87 of this book:
Stanley E. Porter, ed. Those Who Can, Teach: Teaching as Christian Vocation. McMaster General Series 3. Eugene, OR: Pickwick, 2013.
Just because a person earned a PhD doesn't mean that they can teach well. (Many of us have painful personal anecdotes from our experiences as students!) Continue Reading…